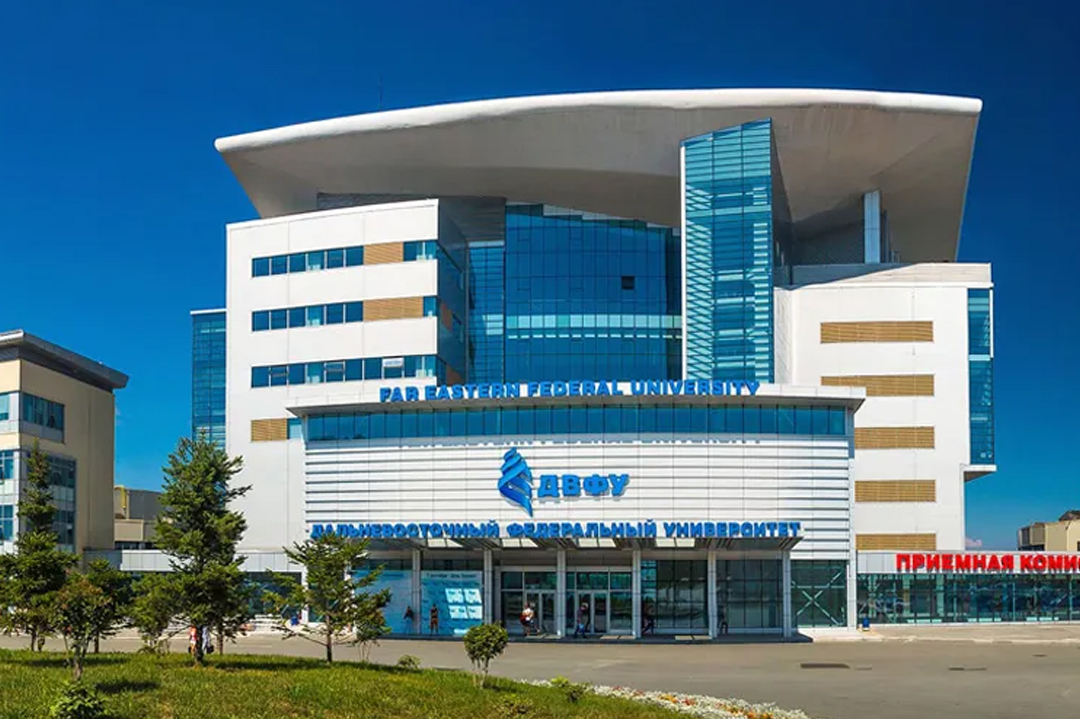 Far Eastern Federal University (FEFU)
About
Far Eastern Federal University (FEFU) was founded within the year 1899 at Vladivostok in Eastern Russia. Vladivostok is additionally referred to as Russia's San Francisco and this is often the executive center of PrimorskyKrai. FEFU is taken into account to be one among the highest Universities selected by the Russian Ministry of Education and Science. It helps in enhancing the international competitiveness of Russian Universities among the world's leading research and education centers.
The university has been the flag bearer of the high tech education system. Medical equipment has been produced by the leaders of the medical industry with high tech medical laboratories.
Student's life and accomodation-
The Rehabilitation Center is given 100-room hotel space which is a significant part of FEFU MC.
The university has the accommodation options available for students: double rooms, two-room suites for 3 students, and two-room suites for 4 students. The University has various options for fitness like Gym, Fitness Center, Dance classes, Competitive Athletics, etc. Aside from that, the University has an Internal Campus Transit, ATM, shopping mall , Banking Facility, center and FEFU Hotel Complex for the convenience of the students.