Our Story

Every parent wants their kids to have financial independence and a liberating future. There is no doubt that choosing the right career has a direct relation with the above two aspects. Especially when it comes to a medical career, the chances of getting a seat in the reputed colleges of India is quite difficult.
A degree that is recognized internationally gives one the competitive edge to outshine in this evergrowing field of health & medicine. To obtain one such degree is definitely challenging. Where to study; how to apply; the paperwork required; the procedure to get a student visa; information regarding tuition fees, fundings and scholarships; and other relevant information that are not easy to gather and work upon. And that's exactly where we come into play.
Apply Now
Founder
Eminent citizen of the city, LATE ER. BHASKAR TIWARI wanted his youngest brother, Dr Sudhakar Tiwari to become a Doctor. Looking at the problems of Medical admission in India, 33 years ago, the founder of the organisation Er. Bhaskar Tiwari instituted MAXIM Infrastructure and Consultancy Pvt. Ltd. At the same time, he came to know that studying MBBS abroad is a golden opportunity for Indian students with the best infrastructure, highly qualified faculty with top-ranking universities, keeping in mind all the complications, Er. Bhaskar Tiwari has faced, in the year 1990, he instituted MAXIM Infrastructure & Consultancy Pvt. Ltd. For the last 33 years, the MAXIM Consultancy has successfully established a new dimension for helping students studying abroad. Indian students have been studying in Europe's, world ranking Medical Colleges.The current Director Dr Sudhakar Tiwari completed his Medical degree from USSR(1997). Er Bhaskar Tiwari entrusted his responsibility to Dr Sudhakar Tiwari, under the guidance of Dr Sudhakar Tiwari, MAXIM has been India's most trusted, oldest, and most successful consultancy firm.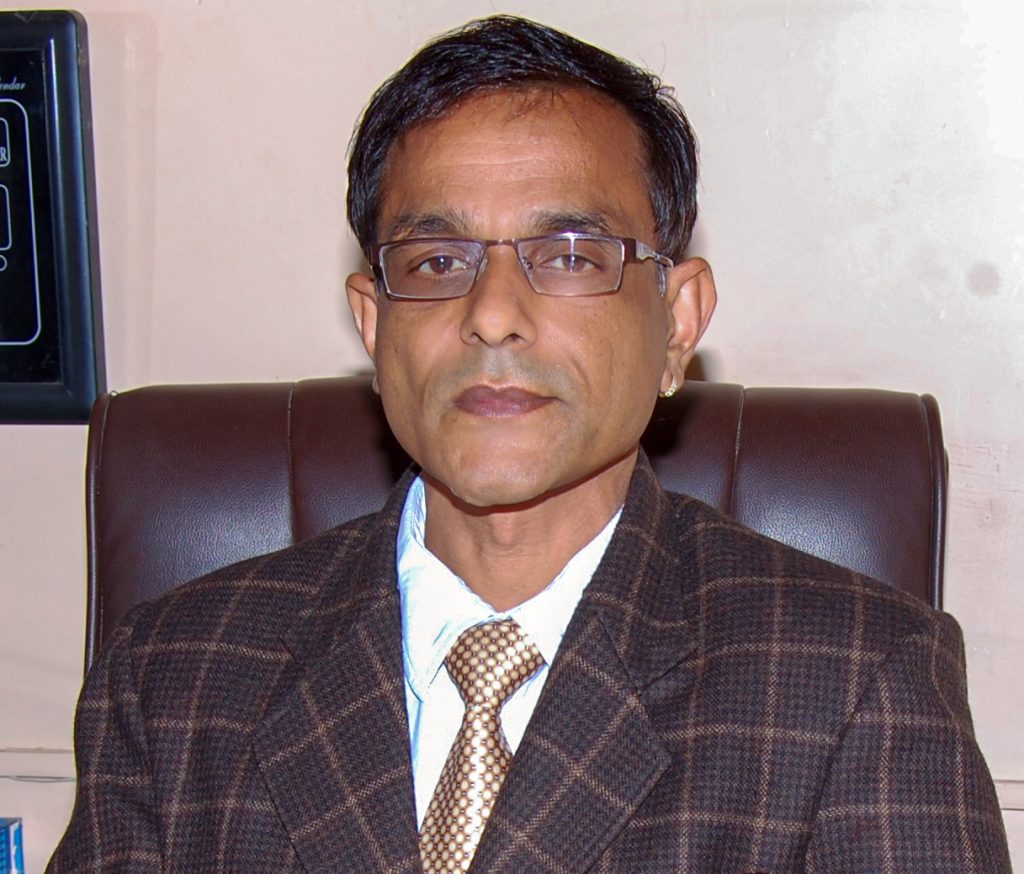 Even after facing many ups and downs for 33 years of selfless services. The institution has been working only for the betterment of students. With great respect & honour, more than 5,250 doctors have been admitted through us and they have completed their courses through the College till the current year. They are offering their services in various hospitals across India. The institute has been awarded several National & International awards for this work. Institute is helping students to get a degree from Top ranking university by MCI (Medical Council of India), WHO (World Health Organisation), at a low budget fee so that middle-class family's child can also fulfil their dreams of becoming a doctor. Dr Sudhakar Tiwari, Director of this consultancy firm strives to provide better educational opportunities to the students of state & country by connecting with top-ranking universities and providing students with low fees & convenient and well-equipped universities. MAXIM has reached this height, due to the blessing, hard work and extreme efforts of Er. Bhaskar Tiwari, all the team members are credited with complete loyalty & honesty. MAXIM family wishes all the students for a bright future. Your faith inspires us. Dr Sudhakar Tiwari – Director Maxim Infrastructure & consultancy Pvt. Ltd.