Maxim Education & Consultancy
MAXIM offers End-To-End University Admission and Scholarship Support to graduate and postgraduate courses in all leading disciplines, at reputed universities abroad. We provide you with total assistance and guidance in counselling the students, pre-admission requirements, travel documents, foreign exchange, insurance, and in every little thing that matters.
Shape
your career with MAXIM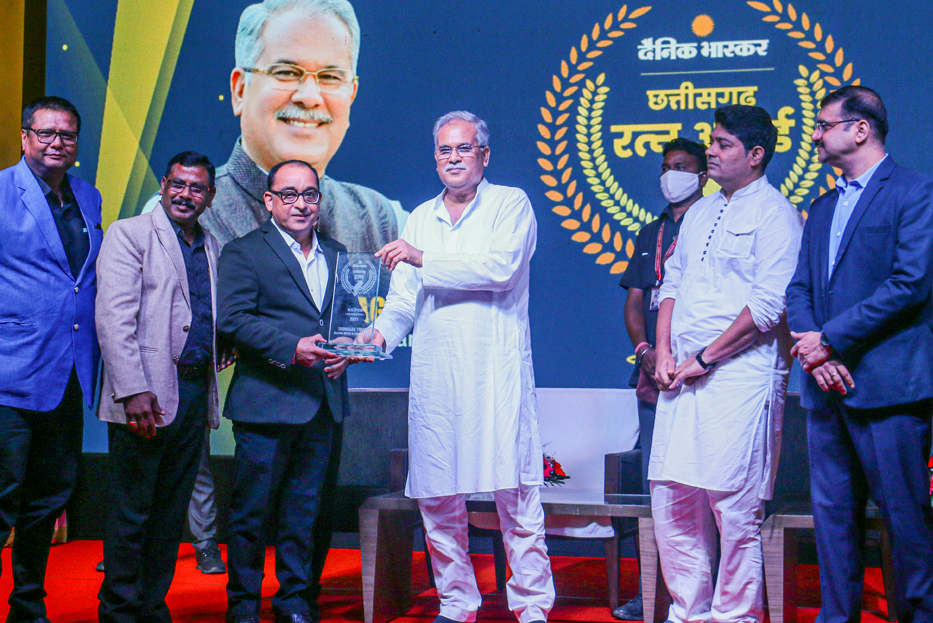 Maxim came into existence with the sole motto of offering a one-stop solution to all those candidates who wish to enhance their careers by pursuing their MBBS abroad. Due to our hard work, honesty, consistency and commitment to provide the best services, our institute ranks top in the list of consultancy and guidance.
what people
say
Testimonials from Ex Students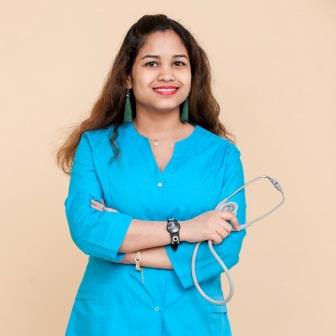 Dr. Priyadarshinee Baral
After joining Maxim Consultancy, I felt a big positive change in my life, today I am living an ideal life only because of Maxim. I am proud that I am a student of Maxim Consultancy, students who want to pursue a career abroad after studying MBBS, they should be Maxim Consultancy.
Dr. Amrut Mehera
By Maxim, I had gone to study MBBS and after studying there at present I am in Delhi. All my friends and batch mates have successfully cleared the MCI and are in various govt. and private hospitals.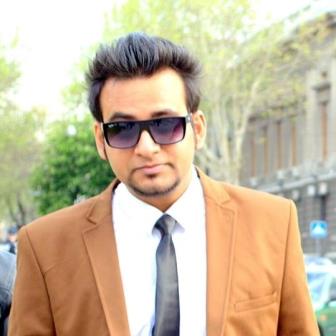 Dr. Sumant Pandey
I am Sumant Pandey from Odisha, currently working in New Delhi. When 1st time I visit Russia I am very afraid but there university is very friendly and education quality is top standard. In Russia there is Indian environment in the university and Indian mess is also available there is lady warden for girls and security wise Russia is 100% better than Indian.
Dr. Diwakar Mishra
Just as I thought my dream of becoming a doctor is going to be just a dream, Maxim Consultancy came as a ray of hope. I joined for MBBS in Russia at an affordable cost. Today I can say that I am proud of choosing Russian University for my medical career in Russia.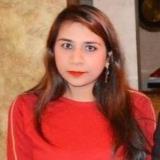 Dr. Somi Anwar
I am very happy and satisfied with Russia University. My sincere gratitude to my counselor at Maxim Consultancy who is not only helped me to shape my plan of studying abroad but also supported me to achieve my dream. In my views Maxim Consultancy is the best organization providing assistance to students in getting admission in MBBS.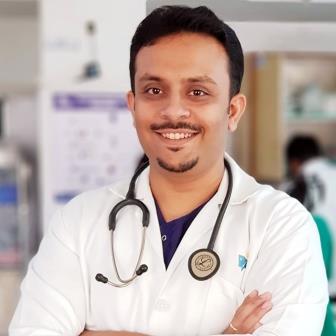 Dr. Aman Sharma
Hey, I am Aman Sharma and also situated in England. I did course from Russian University. I would like to thank Maxim Consultancy for helping me in making my dream come true. I always wanted to study MBBS from abroad and Maxim's guidance made me fulfill it. I am very satisfied with University. Thanks a lot, to Maxim Consultancy for their co-operation.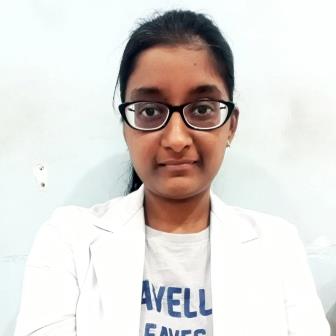 Dr. Purwa Awasthi
I would appreciate and always will be obliged by the efforts and out of the way help which I have received from Maxim Consultancy and their team. Right from the commencement of connect with Maxim Consultancy in respect of admission in Russian Govt.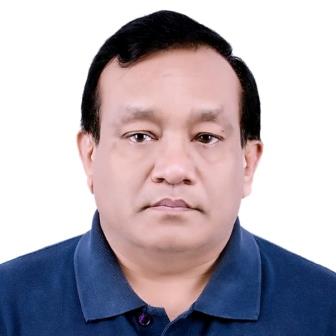 Dr. Sunil Thawait
The importance of imagination, openness and flexibility of mind, integrity, initiative, respect for self and others are taught here at Russia from the very first day. I have achieved more at Russia than I ever thought possible. And the people in Russia respect us and our culture more than we do.
Dr. Salina Rout
I had gone to Russia to study MBBS and with other 40 students. Today everyone is in nice job. Approx 100% students passed out and designated after studying MBBS. Thank you from the bottom of my heart to Maxim Consultancy for guiding me and counseling me all the way right from choosing the right country to getting admissions to support for all the process.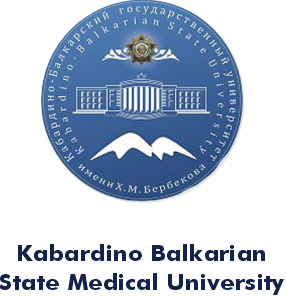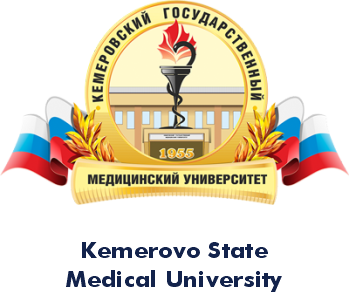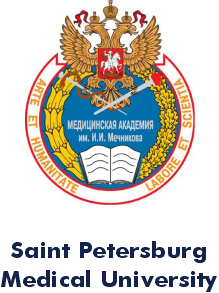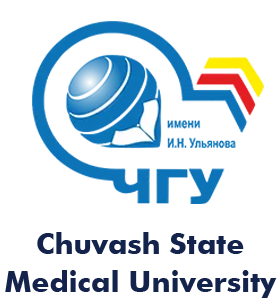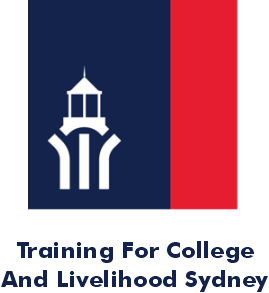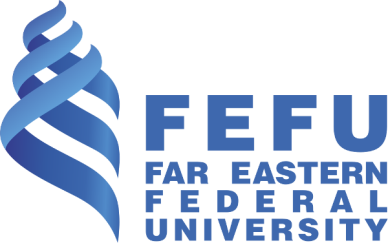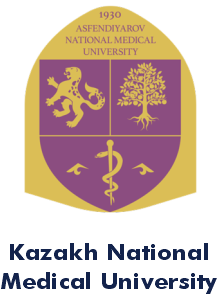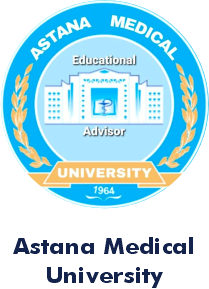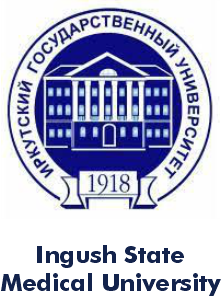 >